Discover our new platform | My Universe
NEW | Electronic Application
Simplified Issue | Life Insurance with No Medical
Learn more about types of Simplified Issue
Available only with the new Electronic Application
Simplified issue is offered on all term and permanent life insurance products available from UV Insurance.
A simple way to protect your clients!
Immediate approval.
Quick emission.
No medical exam. No attending physician statement. No fluids.
---
Types of Simplified Issue

Available Products

Adaptable
18-75 years
Non-Accidental Death
Deferred 24 months | Premium Refund
Integral
18-65 years

Adaptable
18-75 years
Non-Accidental Death
Deferred 12 months | Premium Refund 12-24 months | 50% of the insurance amount
Integral
18-65 years

Term Superior +
T-10 | T-20 (18-65 years)
T-30 (18-55 years)
Juvenile 30/100
0-15 years | 4100 000
Adaptable
15 jours-75 years
Integral
18-65 years
What is Simplified Issue Life Insurance really for?
Many believe that this type of selection has emerged with the arrival of electronic applications. But think again, this is not the case. Certainly, electronic applications speed up contract issuance and open up new opportunities. However, applications with immediate contract delivery have existed for several years.
There was a time when this type of life insurance selection was only reserved for people who were difficult to insure. Lifestyles, criminal history, consumption, insurance history, comorbidity, fear of refusal or needles or simply for lack of time, simplified issue life insurance has always had its niche. But this area of the market is booming. The arrival of electronic applications now makes it possible to carry out a rapid risk selection, but still sufficiently thorough, even in simplified issuance. As everything is done electronically, even products in regular selection can now be referred and issued quickly. This allows insurers to offer both products for people who are difficult to insure with appropriate premium rates, but also competitive products in regular selection…all accelerated. It is therefore a question algorithm, very often without any medical examination or other invasive examinations, which makes it possible to offer a whole range of simplified issue products.
Simplified issue sees its clientele grow constantly. It now passes from people who are difficult to insure to healthy people who want a product that is issued quickly with a simple process. Not to mention that with the current situation related to COVID-19, the rules of social distancing and the upheavals experienced by the insurance world, the technological means which make it possible to avoid all contact. Distance selling or electronic signature and delivery of the contract, allowing the pursuit of financial security activities. Advisors must ensure that they now master this offer important for this product segment.
Uncertain to recognize all the opportunities related to simplified issue? Do not miss our webinar on this subject.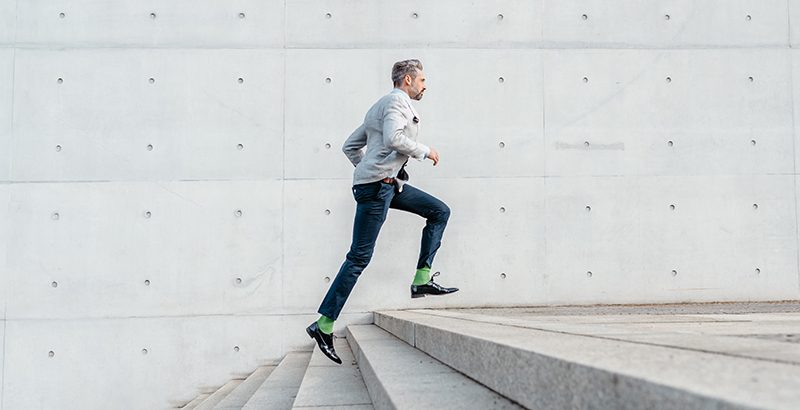 Take part in the WebCoffee UV
Need help?
Contact our team now
Toll free: 1-800-567-0988, ext. 2064
advisor@uvinsurance.ca
or
Consult the sales team contact list