Life Insurance and AD&D Insurance
Essential coverage for your employees and their family
Life Insurance and Accidental Death and Dismemberment Insurance (basic or optional) are the core benefits of every group insurance plan.
They ensure financial security to your employees and their family in the event of death, as well as additional coverage in the event of accidental death or dismemberment.
If one of your employees can no longer work due to illness or injury, the consequences immediately result in additional costs and losses for your business.
With UV Insurance's Disability Insurance, you obtain a service to effectively manage the risk of recurrence, and you provide the disabled employee with financial security to cover their needs and those of their dependants.
Customized coverage options are available for the specific needs of your company.
Health and Prescription Drug Insurance
UV Insurance offers simple and customized solutions to companies seeking to provide their employees with health and prescription drug insurance. This insurance covers the costs of health care, medical products and prescription drugs that are not covered by provincial health insurance plans.
This key benefit contributes not only to your employees' peace of mind, but also to their retention within the company.
UV Insurance provides a full range of options to better meet the needs of clients, such as:
Choosing the coverage amount of various types of health care and medical products as well as the percentage of refund
Whether or not to include a deductible
Choosing the types of drugs covered
Creating combinations of eligibility to shape a solution that fits your objectives and your budget
With the Health and Prescription Drug Insurance, your employees also get Travel Insurance coverage.
As an employer, you can add the Eye-Care Insurance to your Health Insurance solution. This optional insurance covers costs associated with the purchase or repair of prescription eyeglasses or contact lenses.
Dental Insurance can be added to enhance your group insurance coverage. This optional insurance covers the high costs associated with dental care. UV Insurance offers many options such as choosing the amounts, the coinsurance and the deductible to fit your objectives and your budget.
Travel with peace of mind
With the Health Insurance benefit under your group insurance plan, you get full coverage in the event of an unexpected medical emergency outside your province of residence.
This service includes:
24/7 multilingual telephone service for coordination purposes
Medical assistance
Hospital and medical expense refund, up to $5M
Medical transfer
Other eligible expenses in the event of death, return of dependant children, etc.
Trip duration is defined according to your contract.
Your trip is interrupted or has to be cancelled due to an emergency?
Your coverage also includes a cancellation insurance.
The Trip Cancellation benefit covers an amount of up to five thousand dollars ($5,000) per insured per trip.
For further details, please refer to your leaflet available in your online services.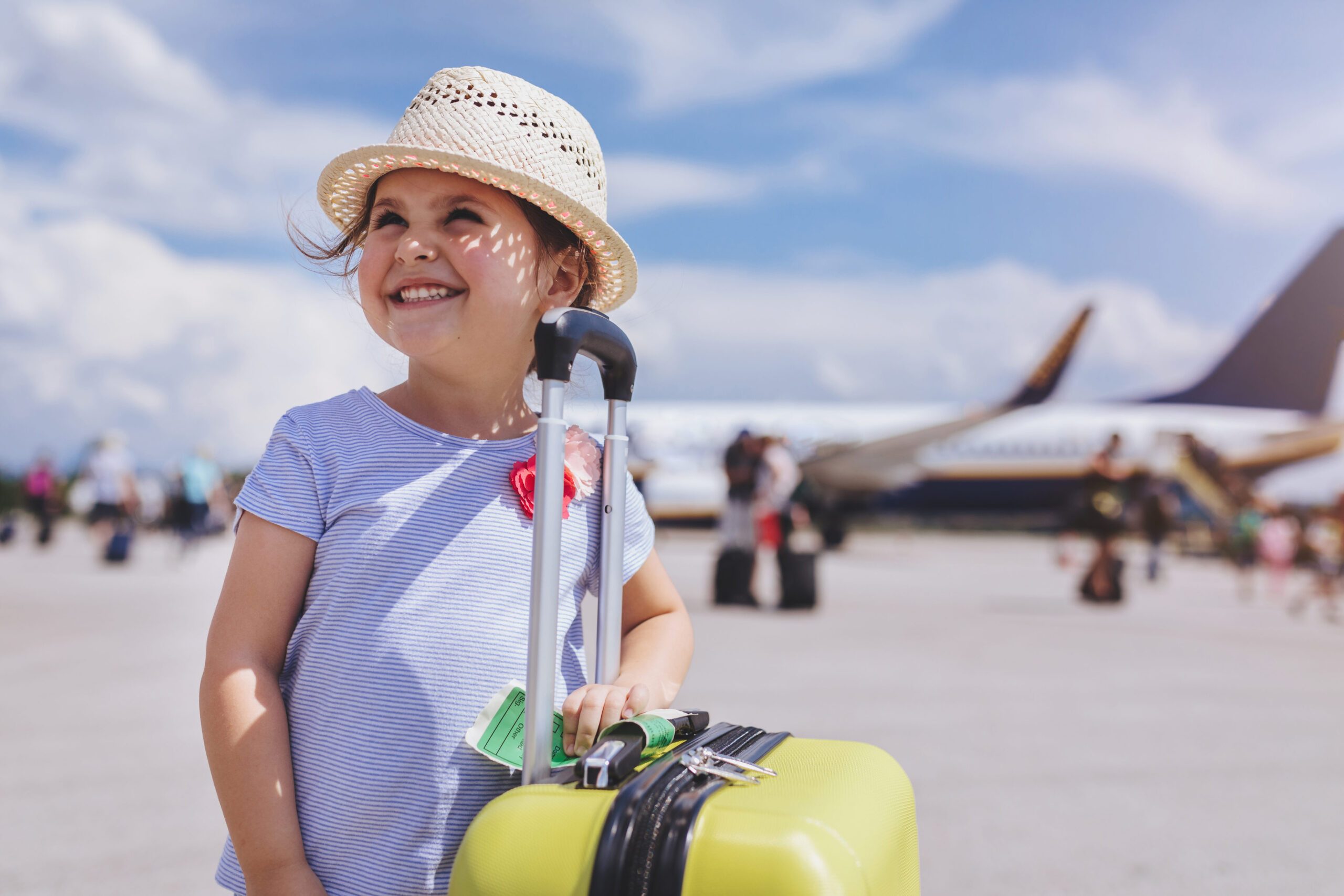 Critical Illness Insurance
Specific products for enhanced coverage
Critical Illness Insurance covers up to 40 critical illnesses and, should one of your employees receive such diagnosis, offers a non-taxable amount to help them get back on their feet without worrying about money.
Possible options:
Optional coverage
Addition of dependants
Health Management Account
You can provide your employees with an amount to be used for health or dental expenses that are not covered by the group insurance plan or by the provincial health insurance plan.
Employees may use this amount to pay for health or dental expenses for themselves as well as for their dependants, for which tax deduction can be applied.
Retaning your employees with more choices
To provide greater flexibility to your employees according to their needs, age, salary or position, UV Insurance offers a flex health, prescription drug and dental plan.
Each module includes the UV Health Program.
All employees covered by the group insurance plan have access to a legal assistance helpline to get help with the following legal problems:
Separation, divorce
Alimony and child custody
Estate settlement
Abused individual
Tenant and landlord rights
Claims for latent defects
Loans, debts, bankruptcy
Consumer rights
Business law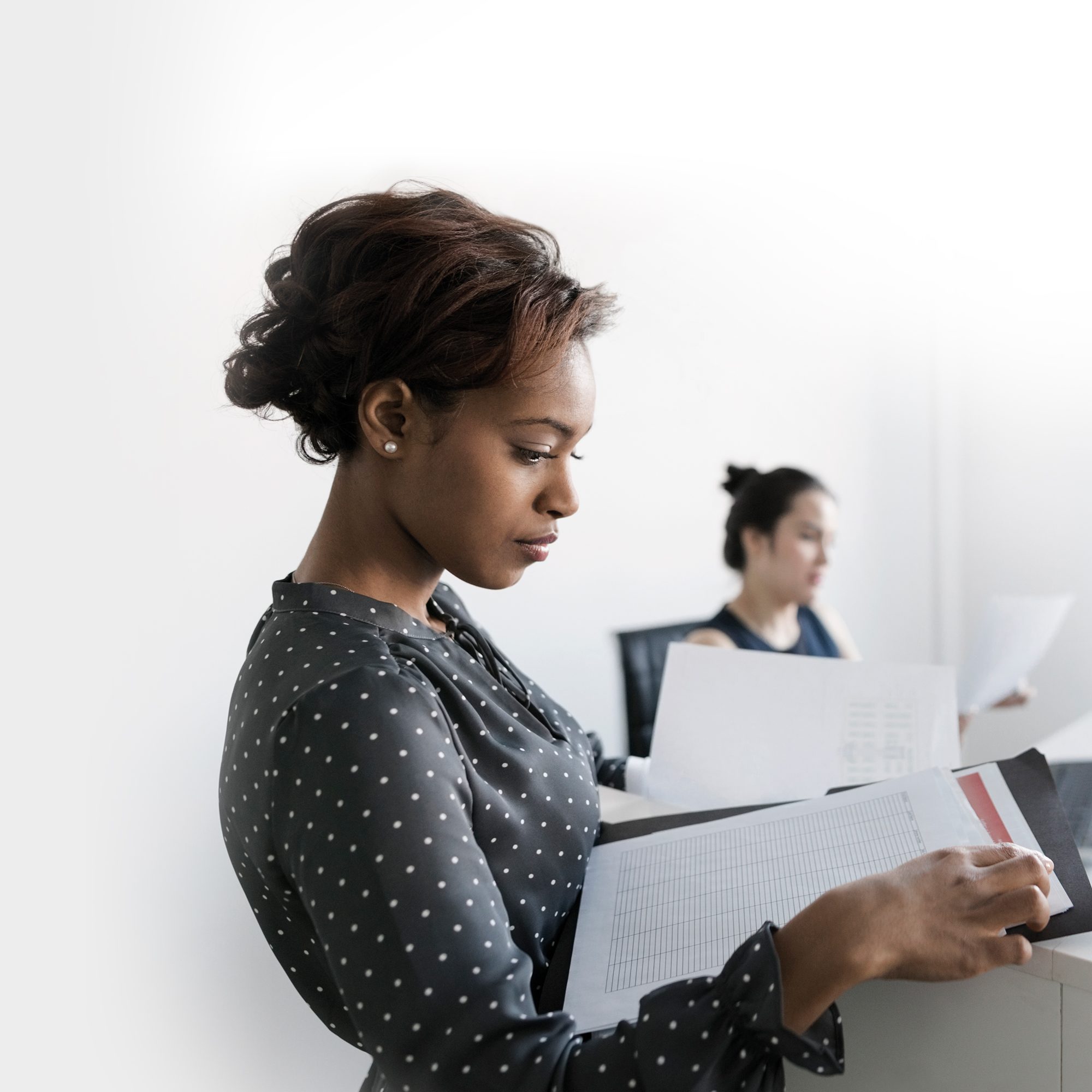 Offering support within your organization
By choosing UV Insurance, you have automatic access to UV Health, a central and comprehensive solution to promote health and welfare throughout your organization and to answer your employees' health-related questions.
1. Health Information and Navigation Program
Accessible to all organization's members and their dependants
As a UV Insurance client employer, you are offering to your employees not only a privileged access to the UV Health secure portal, but also a free telephone support service. Employees can get answers to their health-related questions and, consequently, can navigate more easily in Canada's health care system.
In short, the Health Information and Navigation Program enables you to:
Access over 2,000 articles online or with our health information specialists for any question regarding physical and psychological conditions, illnesses, medication and natural products
Quickly find health professionals in your area with the help of our health services directory
Be equipped to access health care services
2. Health Risk Assessment Tool
UV Health includes a confidential health risk assessment tool. Each person insured can evaluate their health condition by answering an interactive questionnaire, accessible through the UV Health secure portal. The questionnaire includes four sections:
Current health status
Physical activity
Alcohol and tobacco
Nutrition
The tool enables the insureds to monitor their results over time and to make changes in their life. The results are presented in a simple chart and include information and solutions to make better health decisions.
3. Manager Support and Intervention Program
Includes a 12-hour referencing service for the employee
The UV Health Manager Support and Intervention Program provides managers and union representatives with information, tools and support in order to identify and refer an employee or colleague going through a difficult time.
Among the tools available to our clients we offer a series of short dynamic videos to better understand certain situations, have a greater understanding of how to manage those situations, recognize the warning signs and identify solutions.